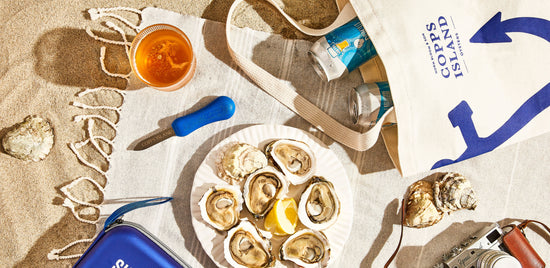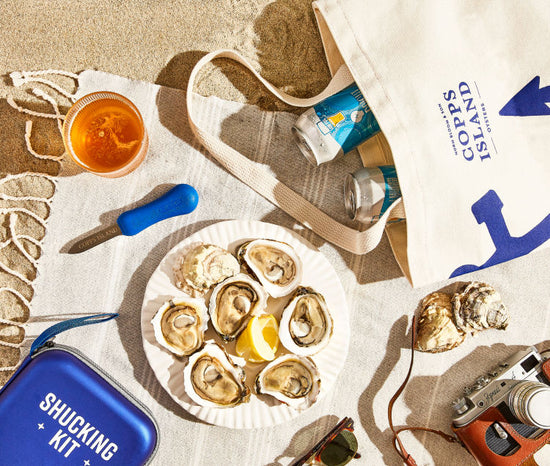 Check out the goods
From our boat to your table! Experience the taste of Copps Island in your own home. Shop our fresh seafood and all the accessories that go with it!
Shop Now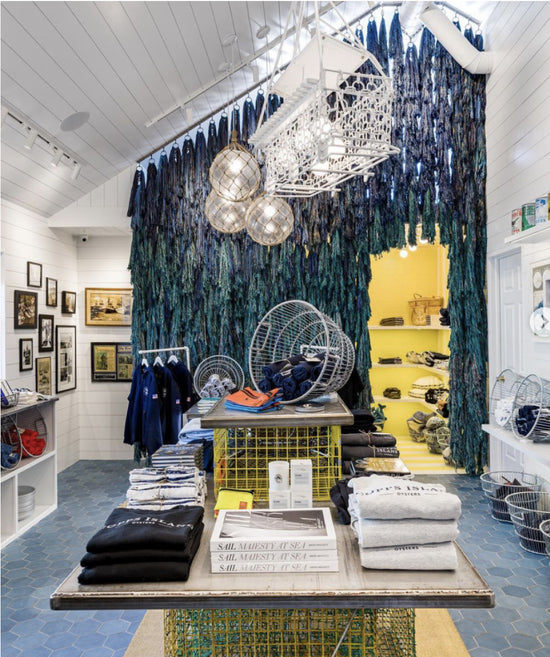 Check out the goods
The Oysterman's Daughter is a small 'hidden' shop located at the boatyard where Copps Island oysters are harvested and distributed nationwide. It was created with the intention of providing fresh shellfish straight off the boats to the consumer. It is a lifestyle shop selling an assortment of different products unique to boaters and beach lovers alike.
Read More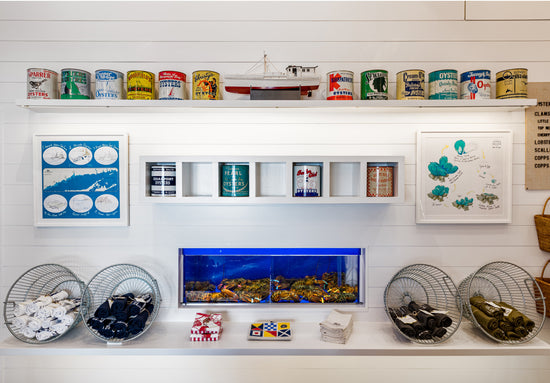 Want to Collaborate?
Feel your product is the perfect match for our shop?
Drop us a line and share your story with us! We are always on the hunt for unique, locally made (with love) goods.
Contact Us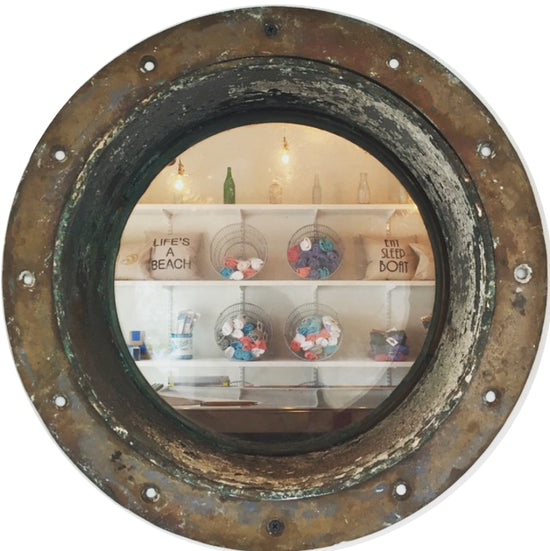 Our Commitment to sustainablilty
Our commitment to providing a sustainable product begins with our responsibility of preserving and monitoring the waters of the Long Island Sound. Our farming methods have successfully increased the production and quality of our oysters in local waters for over 150 years.
Learn More
You can also find us here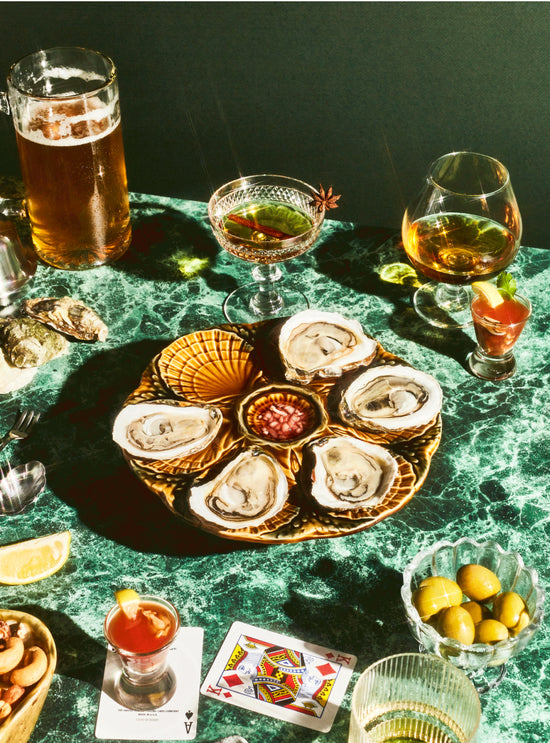 Copps Island
Norm Bloom & Son is a fourth generation family-owned farm that provides a high quality, consistent and sustainable product to our customers nationwide.
Visit Us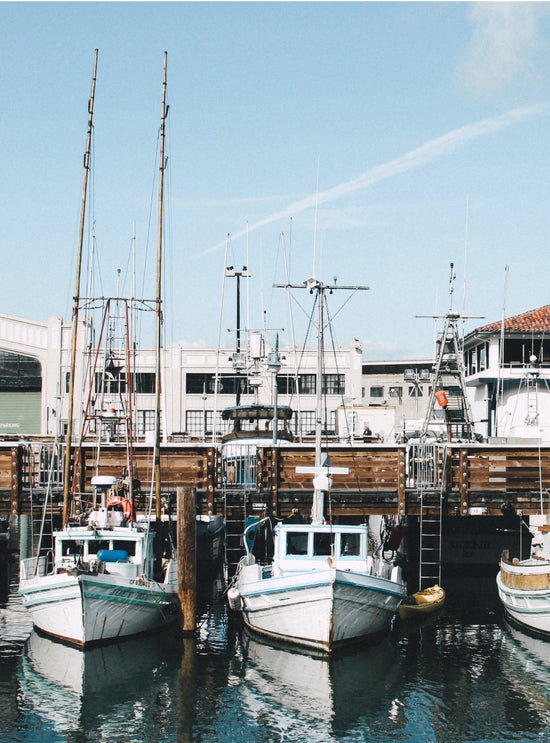 Brown's Marina
Located on the west bank of the Housatonic River, Brown's Marina offers seasonal and transient slips, winter storage options, for boats and other vessels up to 50'.
Visit Us