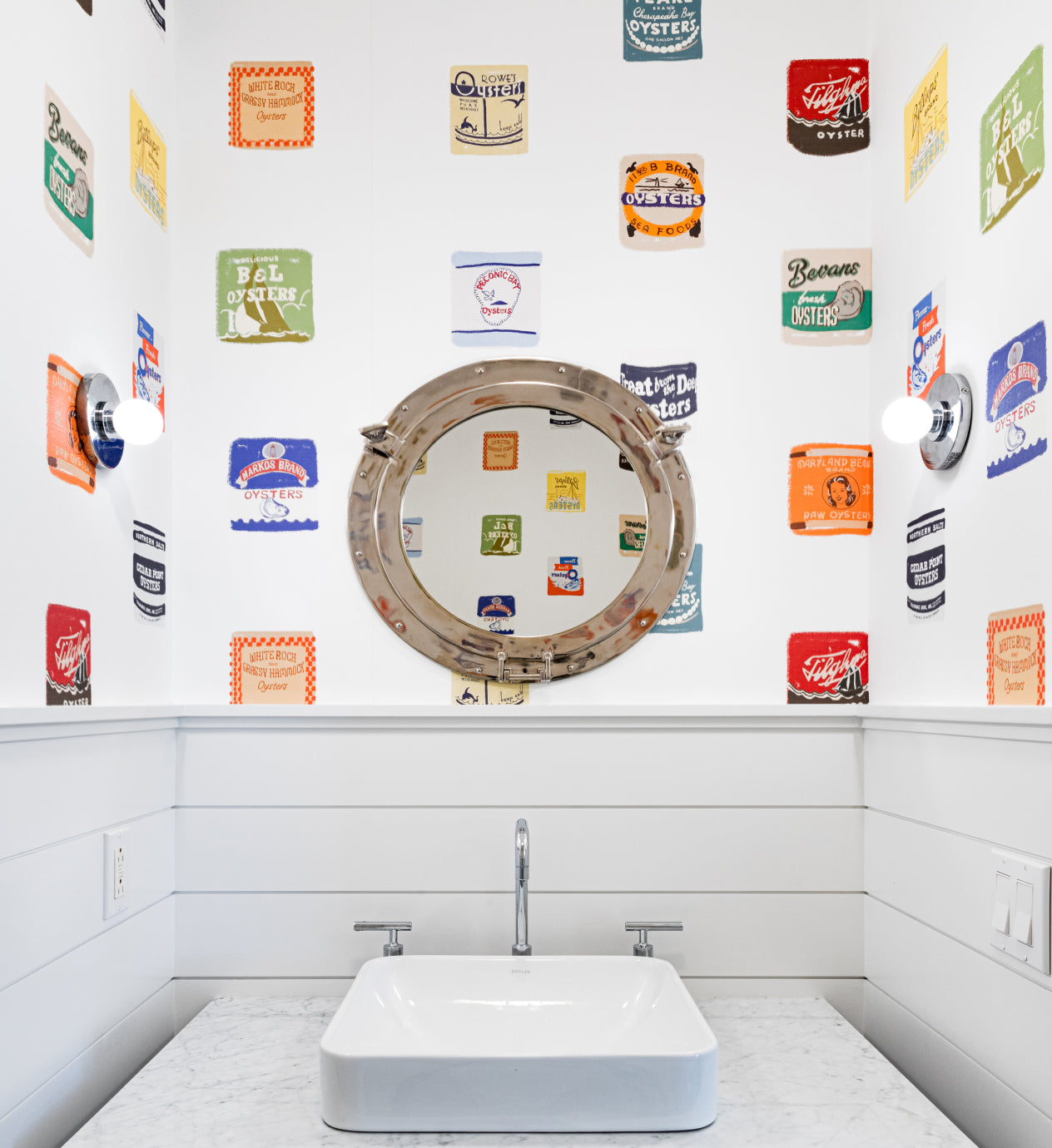 Store History
The Oysterman's Daughter is a small 'hidden' shop located at the boatyard where Copps Island oysters are harvested and distributed nationwide. It was created with the intention of providing fresh shellfish straight off the boats to the consumer. It is a lifestyle shop selling an assortment of different products unique to boaters and beach lovers alike.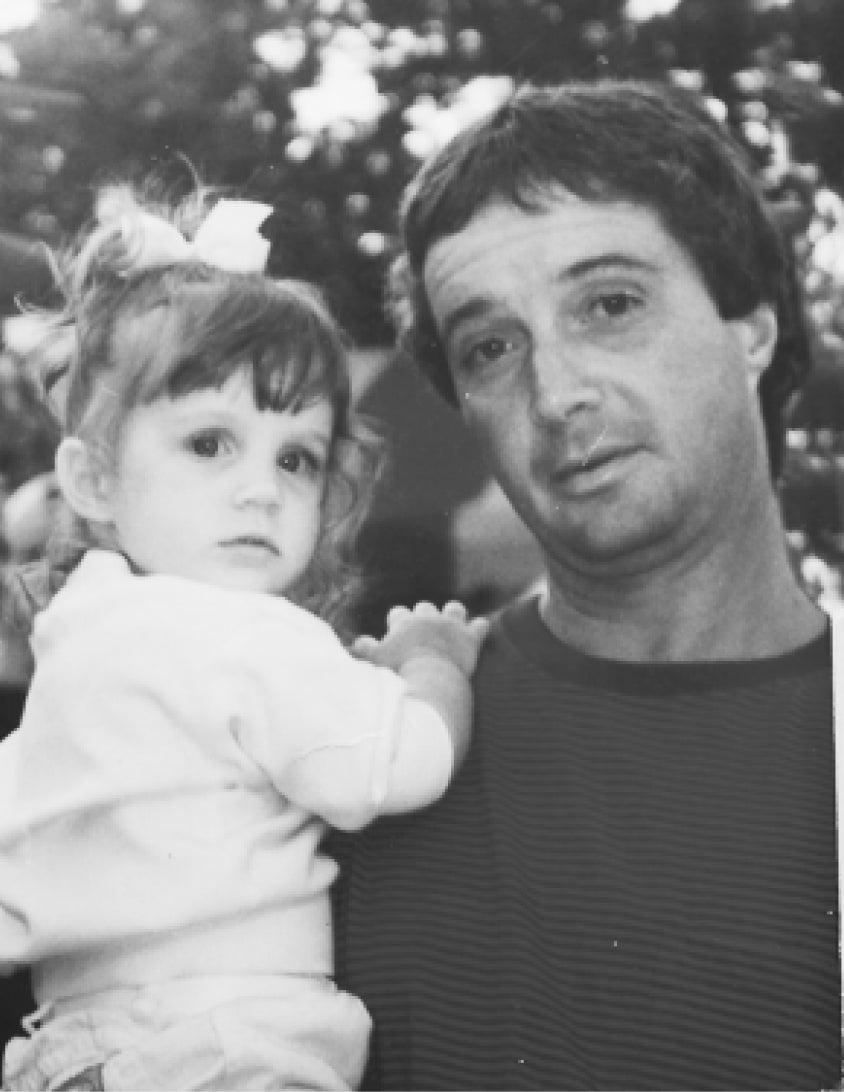 The oysterman and his daughter
California natives Petra Frenkel and Gordon Byun are passionate about pickles. Gordon was raised on a steady diet of kimchi in a traditional Korean family. Helping his mom make the spice mixture and prepare the vegetables, he learned from the best. Petra blames her pickle obsession on her parents who migrated to SoCal from New York.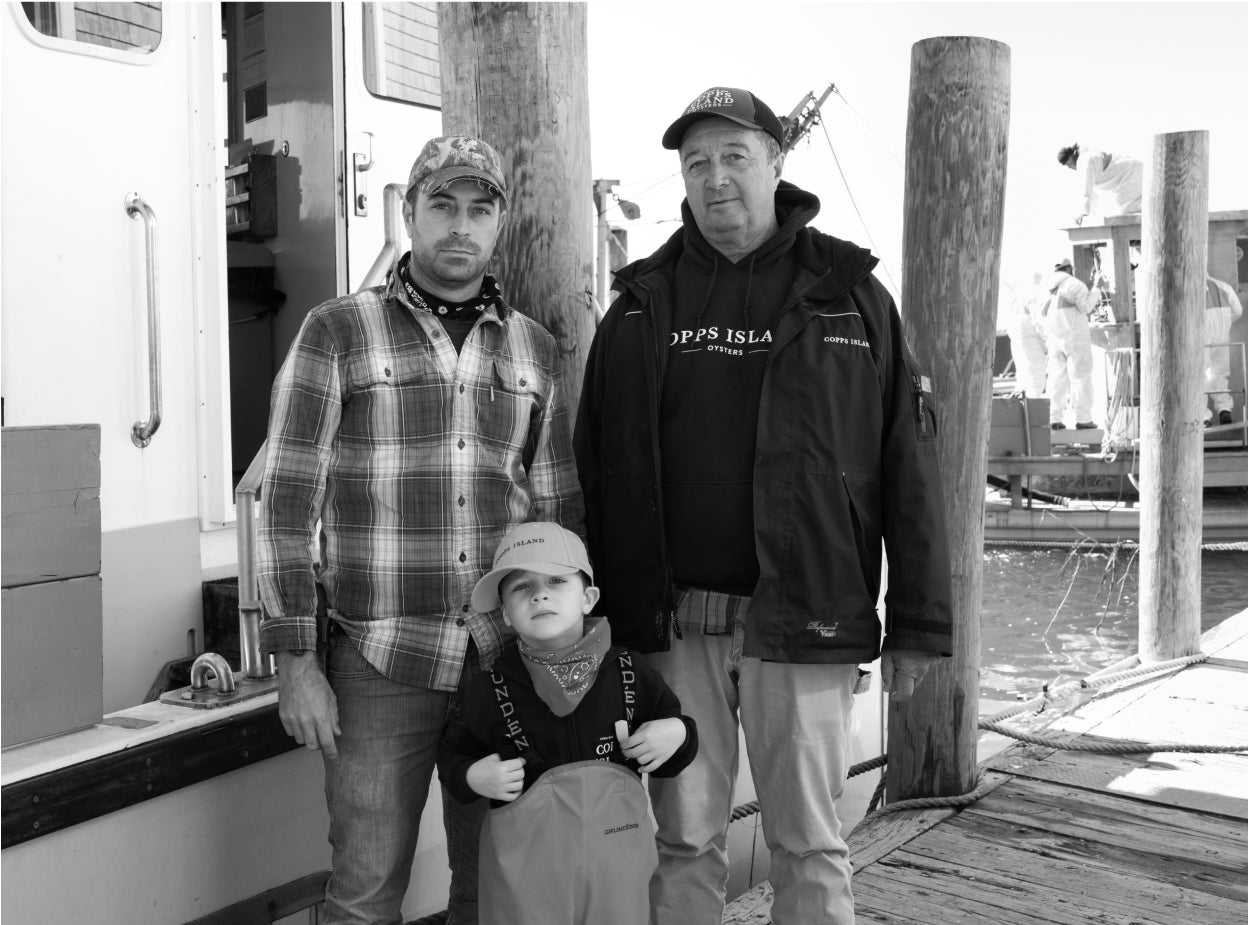 A family tradition since the 1940s.
We are a family of oystermen since the 1940s and operate one of the last standing traditional oyster farms in the United States. Norm Bloom and Son is a fourth generation family-owned farm that provides a high quality, consistent and sustainable product to our customers nationwide.
With a fleet of fifteen boats and a dedicated crew, we harvest year round from the deep, cold, and nutrient-rich waters along the coast of Connecticut. Oystering is our passion and we take pride in what we do!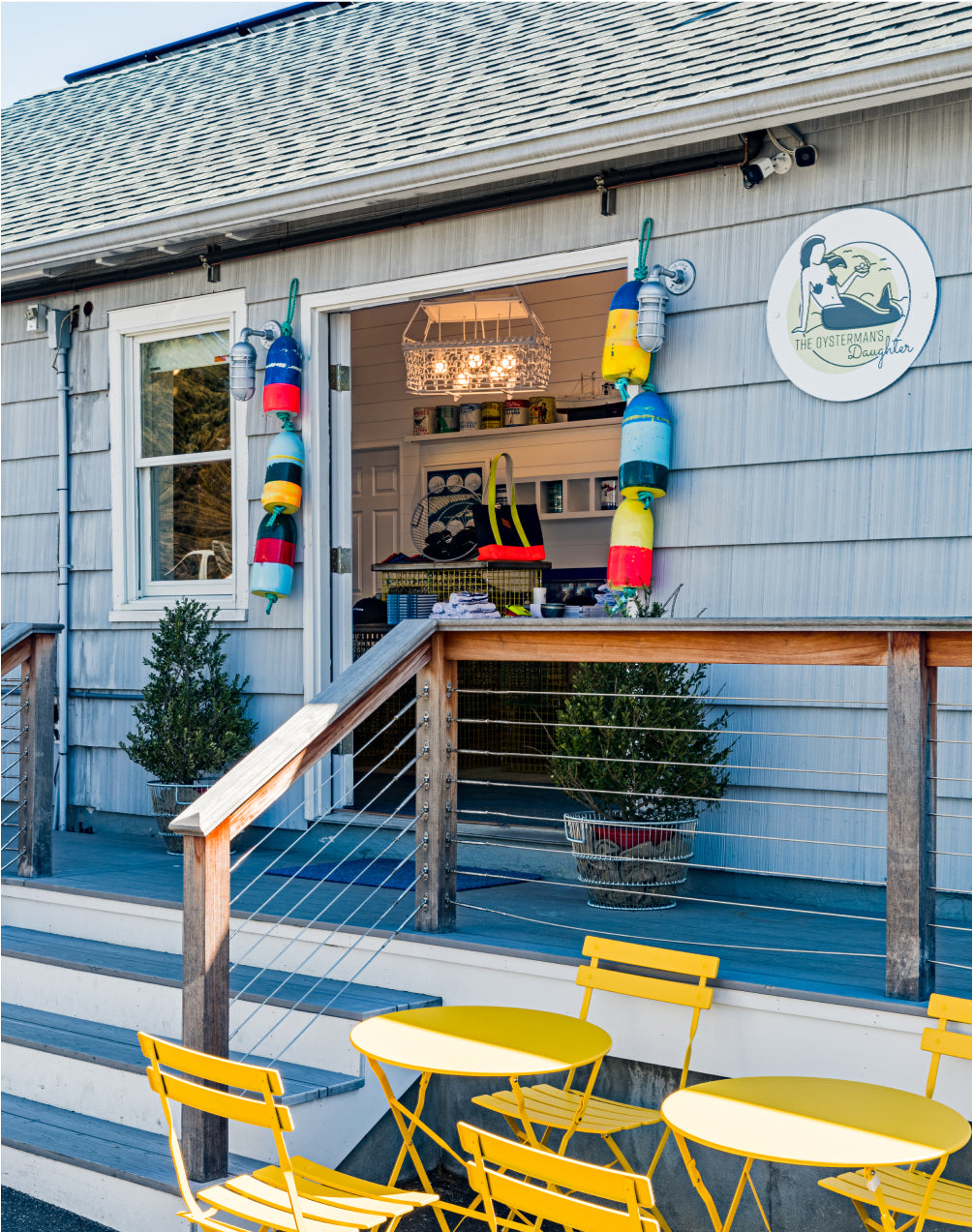 Come Visit us in store
Copps Island Oysters
7 Edgewater Place
Norwalk, CT 06855
(203) 866-7546
Brown's Marina
638 Selbys Pond Road
Stratford, CT 06615
(203) 377-9303
Contact Us